Jun 25, 2018 11:55 PM Central
Sharing your oils with loved ones is only natural!
You ordered your starter kit, got connected to the community, started learning how to use oils and other YL products and fell in love, right?
Why did you fall in love with your Young Living Products?
Was it because you...
felt healthier?
had more energy?
woke up refreshed from a good night sleep?
The fact that you are feeling better is all the reason to share! This is where that limiting belief "I don't want to feel sales-y" or "I don't want my friends to feel obligated to buy" needs to shift. Everyone around us is looking to improve their lives and FEEL amazing. Your friends and family deserve to look and feel amazing just like you and you have the products to help them. All you have to do is find their need, share how you use the product, and recommend they try it too.
Here are some simple steps to sharing Young Living.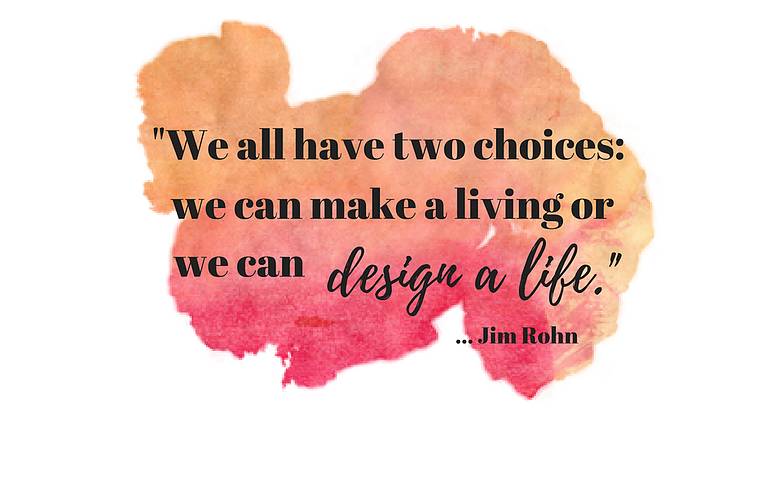 STEP #1:
Use your oils EVERY. DAY.
Be a product OF the product. How are you going to talk about them if you are not using them regularly and personally experiencing the benefits?
STEP #2:
Create your warm market list:
We call this our Prospects list, Future Oily Friends, Warm Market List etc. I don't care what lingo you use, but you must create a list. When you are ready to make this list, keep this list handy. When you meet new people or think of someone you forgot, ADD THEM TO THE LIST. Again, unless you live in a box and never leave, this list should keep on growing!
Start planting oily seeds with these people. Connect with them, even if it isn't oily related. This business is about building relationships in general.
STEP #3
Talk to people about essential oils:
If you are wondering HOW, here are some tips.
Use your YL products in front of others (family, friends, strangers) to easily start a conversation. If they ask YOU about them, you will definitely not come off as sales-y.
Ask THEM questions. Don't just start talking their ear off about oils.

If you know them personally, ask them how they are doing, what is new in their life, how they are feeling. It may lead to some oily suggestions; you never know.
If they are a stranger, develop trust. Don't just try and sell them some oils! Let them do the talking, ask them if they have kids, how school is going, if they are staying away from all the bugs floating around. Get creative and it may lead to you being able to share more about oils.
Once they start sharing and you identify their "needs," ask if you can make a recommendation that might help. If they say "Yes," then you can recommend a YL product. Share a personal (compliant) testimony on the topic you're discussing.
Alana Bookhout, a top-ranking leader with YL, shares her approach to sharing in her Twelve days of diamonds video on FB
HERE
.
Step #4
Intentionally share with your friends:
Invite them to an oily get together.
If you are scared to have an oily get together, watch this video on FB by
Christi Collins
, a top-ranking leader with YL, in the Twelve Days of Diamonds FB group.
There are a lot of different ways on hosting successful classes.
Post about how you're using your oils on FB or Instagram.
Live video on FB to show how you are using your diffuser.
Plan a one on one lunch date with a friend to show them the kit. It's really fun and ALL about the relationship.
Step #5
SIGN THEM UP:
Give them your personal link. Log into your Virtual Office. Click on "Member Resources" on the left, click on link builder. Download this graphic to share with your team!
Always share the amazing value of the Premium Starter Kit and help them set up their account. Show them around the website.
You can also print out this handy graphic on cardstock, cut them out, and give them out at your home classes!
Teach them how to set up ER and their PV assistant.
Step #6 Love on Your Tribe!
It's incredible the people you meet and the friendships that are formed as you are growing your young living business. Be genuine. Remember you are you are building a community! Love on your tribe and help them grow and achieve their goals and dreams. Young living is all about giving others Health Wellness and Abundance.