Aug 2, 2018 04:32 PM Central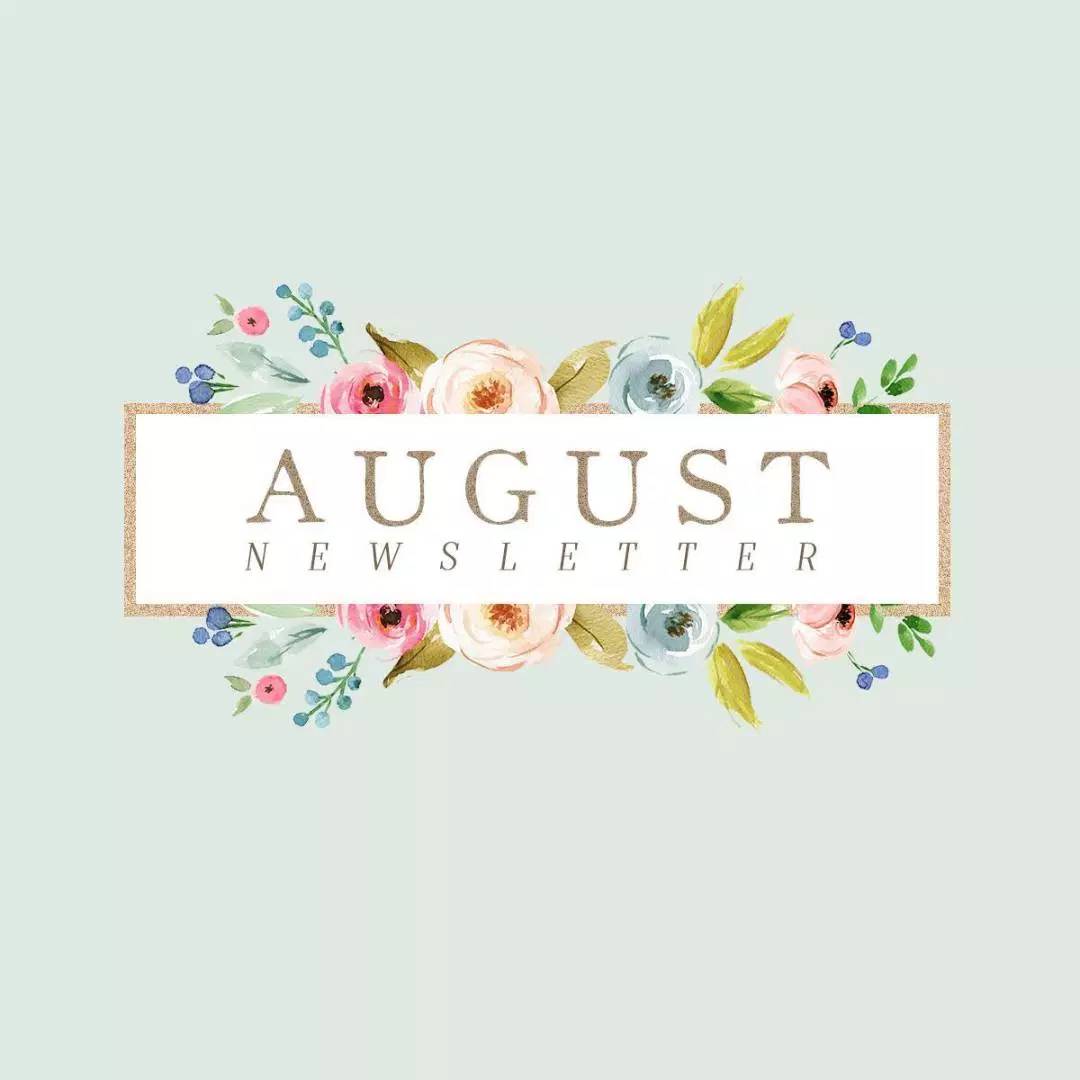 Happy August!
I am so beyond excited for this month. We have some AMAZING things planned. If your just stopping in, welcome friend! This is just a small gimps of what 's going on in out team this month. I LOVE this tribe of amazing people. so much! We welcome you with open arms to join us on this wellness journey too. Grab a kit
Here
and lets live life to the fullest together!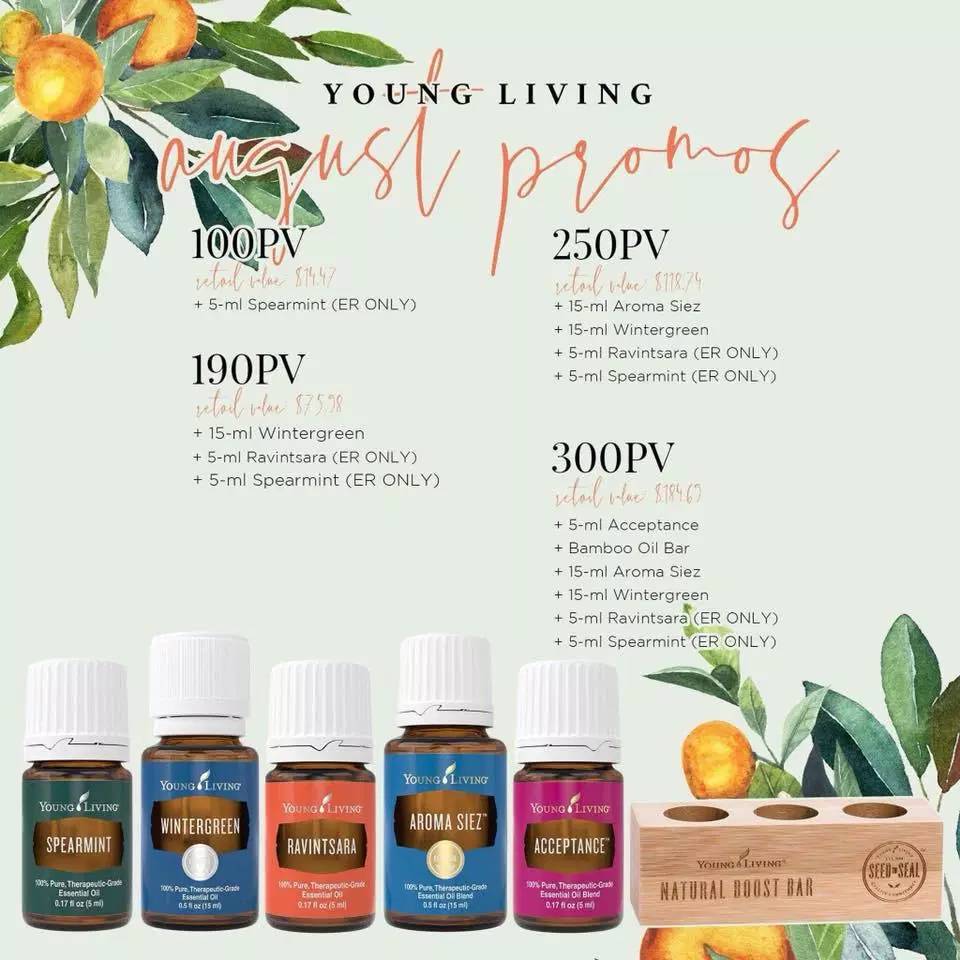 AUGUST PROMOS
There is something in here for everyone. Accepting the end of summer and heading right on into fall with these oils growing our wellness arsenal. You ready to hear what we are getting for FREE?!
Yes for free friends! Just for ordering our wellness box! Remember to order on Essential Rewards to get ALL the freebies and to get your points to redeem for more free product.
5 ml Spearmint (ER exclusive):
Also a vitality oil, spearmint supports your metabolism: add a couple drops to your water, tea or Ningxia. Wonderful for the digestive system, this is a family favorite in our house, especially for my kids. It is not as hot to the skin as peppermint so topically we use this for the kids' tummies. This is a MUST have for pregnant mamas experiencing some of those morning (or all day) tummy woes! Rub a few drops over your liver before you get out of bed in the morning and thank me later, ok! And it's just a yummy oil to diffuse with any of your citrus oils for some added minty freshness.
Ravintsara 5 ml (ER exclusive):
Apply to your chest to breathe easier; this is a must have as we prepare for the fall. Like to make your own chest rubs? Add a few drops of Ravintsara, Copaiba, Frankincense, and Thieves with some coconut oil and you are ready to go! This oil is also known to be clarifying, stimulating, and purifying. It helps to clear brain fog and strengthen your motivation. Who is ready to crush some goals with this oil?!
Wintergreen (15 ml):
Good for all things MUSCLE related, use before or after your workouts! This oil was a daily one for me during pregnancy – those hips..yep. And now nursing all the time, I am using this oil on my shoulders and the tingling sensation feels amazing. Aromatically, Wintergreen stimulates and increases awareness on all levels of the sensory system so this is a good one to diffuse if you have never tried it. It is also a Raindrop oil- and you know Raindrop oils do ALL the things…. so we love to keep this on hand.
Aroma Siez (15 ml):
Gah!! Have you all tried this oil? Well for those Raindroppers out there, you have. Your muscles just melt with this oil. This blend of Basil, Marjoram, Lavender, Peppermint, and Cypress is a travel favorite of mine. Perfect for long car rides or flights, so if you have any end of summer travel, be sure to pack this one with you! Your legs will thank you.
Bamboo Oil Bar: Ok how cute is that little oil display?! I mean…if there is anything an oiler likes it is storage for our oils – just search this group for storage ideas and you will come up with dozens of posts. I think I am going to put this little one in my office by my Aria diffuser. Where are you going to put yours?
Acceptance: (5ml) Ok, who is excited about this oil? This is one I do not use enough and this promo is gonna get me using it more often. Acceptance stimulates the mind, compelling us to open and accept new things, people, or relationships in life, allowing one to reach a higher potential. It also helps us overcome procrastination and denial….like what?!!! Did you guys read that?!! Procrastination, I'm coming for you! (Going to order a gallon!)
Let me know what you're most excited about and where you're going to put that Bamboo Oil Bar!
AUGUST APP ER GIVEAWAY!!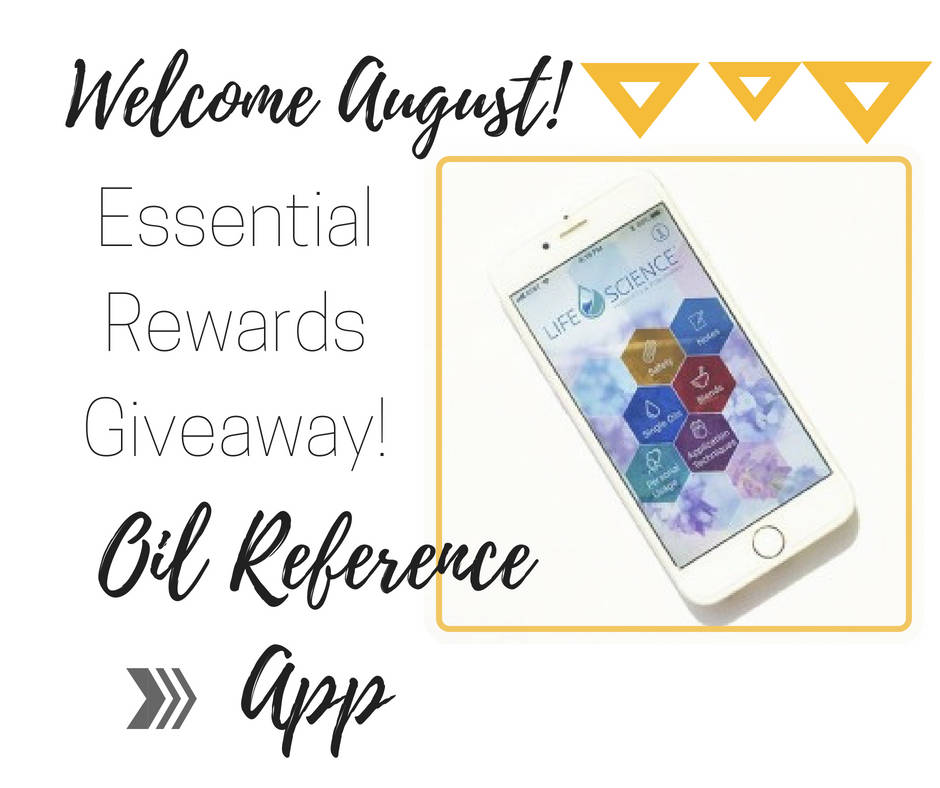 You get 1 entry for every 100pv you spend on your ER order! (Ex. 100 pv entry = 1 entry, 300pv entry = 3 entries, etc.)
You get 2 additional entries if you process your order before the 10th!
Our Essential Rewards program is AMAZING! You get a customizable wellness box sent to your door every month! You get free products, cheaper shipping, rewards points, loyalty gifts, and more. You can start or stop the program at anytime making this a stress free program!
I recommend trying our non toxic cleaning supplies, laundry soap, supplements, Ningxia Red (hello ENERGY), kids products, shampoo, make up, and more! You will be SHOCKED at how much these products make a difference for you and your family.
You can sign up on Young Living's website or call 1-800-371-3515!
You are automatically entered when you place your order!
AUGUST HELP 5 !!!!!
(and HELP 10 BONUS — Uh, guys. You're not gonna wanna miss this!!!!
—-
What is Help 5?
YL looked at the most successful people in the company, and while they might all have different stories, techniques, and perspectives… there was a common thread.
+They are all enrolling new members and getting people on Essential Rewards. At least 5 per month!
So now it's a challenge.
– Help 5 people to enroll with a PSK and/or start Essential Rewards and earn a point for each one!
Can you imagine if you, each of your legs, each of their legs, and on & on were 'helping 5′ each month?
What would it look like if we all did it AND duplicated it among our teams? Pretty stinkin' awesome, that's the answer.
The deets:
– You enroll a new member with a Premium Starter Kit : earn 1 point
– A member you've personally enrolled places their first ever Essential Rewards order : earn 1 point
– Earn 5 points and you've got yourself an exclusive gift!
(Yep. On top of your commissions, on top of a growing team, on top of the satisfaction of helping people change their lives!)
—–
Who is going to Help 5 this month??
It all starts with a decision and a belief in yourself that you can do this.
LET'S DO THIS!
HELP 5: "When you qualify, we'll send you a 5-ml bottle of Roman Chamomile essential oil and five versatile magnetic oil clips. Stick them on your fridge so your oft-used Vitality oils are just within reach, or attach them to a magnetic board to keep your favorite essential oils right where you need them!
Get your teams ready!"
YES that's those cute little magnets AND a Roman Chamomile!!!!! (you can't even buy this oil right now!!!
aaaaannnnddddddd……
Help
5 August
BONUS!
We're also excited to announce an added bonus to August's Help 5. For the entire month, all members who earn 10 points will receive a 5-ml bottle of Rose!!!
who's HELPING 10 this month!?!??!!?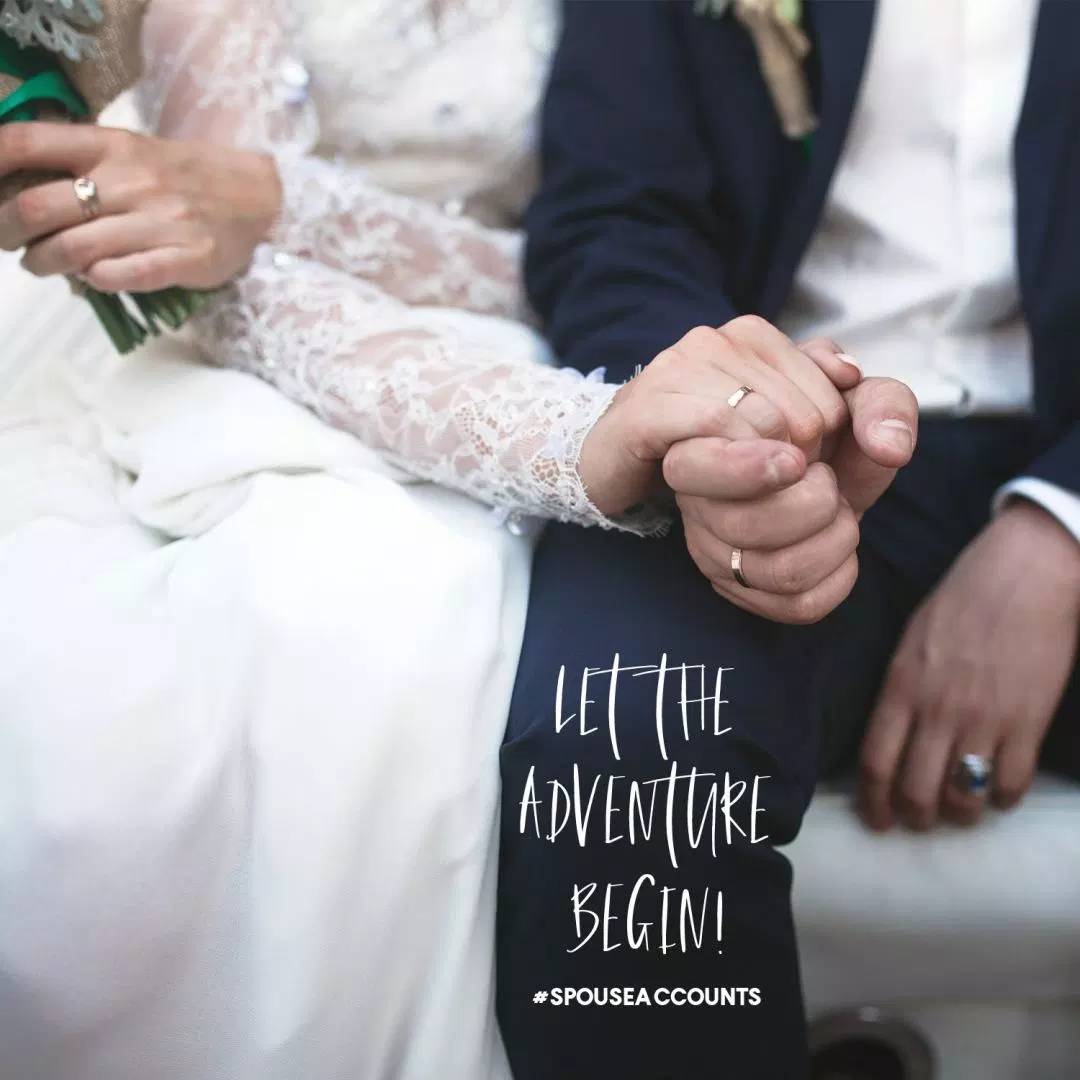 SPOUSE ACCOUNTS!
Today may or may not be the best day of your life… it's about to get REAL, y'all.
DID SOMEONE SAY SPOUSE ACCOUNTS or DID SOMEONE SAY SPOUSE ACCOUNTS?
So basically: I just found you your next member and quite possibly your next builder and/or your next leg.
Who is it you ask? YOUR SPOUSE
SAY WHAT.
"I thought we could not enroll our spouse!? That it was just one account per household?"
Login to your Virtual Office and check out the new policy and procedures that starts TODAY, August 1st! Starting today you can enroll your spouse!
Yep. You read that right.
How does this impact your biz?
Pros:
Two ER orders anyone? Yes please!
More ER points? Yes please!
Quadruple the promos? Yes, please!
A husband or wife who lovingly shares already and who now can have his own account and get in on this with you? Yes, please!
Need a place to strategically place your enrollments? Why not place under your spouse? yes, please! Uhhh hi ….two paychecks.
Need to start a new leg to hit your next rank? Hmm… he/she lives with you!
You will earn unilevel commissions and fast start bonuses on this account just like you would any other enrollment.
Go sign up your honey! I know I am!!
AUGUST BUSINESS MENTORSHIP!!!!!
What better time than NOW to take a peek into what it looks like to run a business with Young Living?
Do you love your oils?! Us too!!!
It's as easy as sharing oils with your friends and family and getting paid to do so!!
If this is something you'd like to learn more about message either me (or you sponsor) and we will help you one step at a time! This team has a FANTASTIC business group on face book with support and training for building young living as a business. Dream one size too big and let's get started!!
PREMIUM STARTER KIT JUST ARRIVED?
Inside this interactive walk through web page you can learn everything you need to know about your Premium Starter Kit! Password is teamcaseyleigh
Have you heard about Essential Rewards?
Check out why we are in love with our wellness subscription so much!
ER explained here
!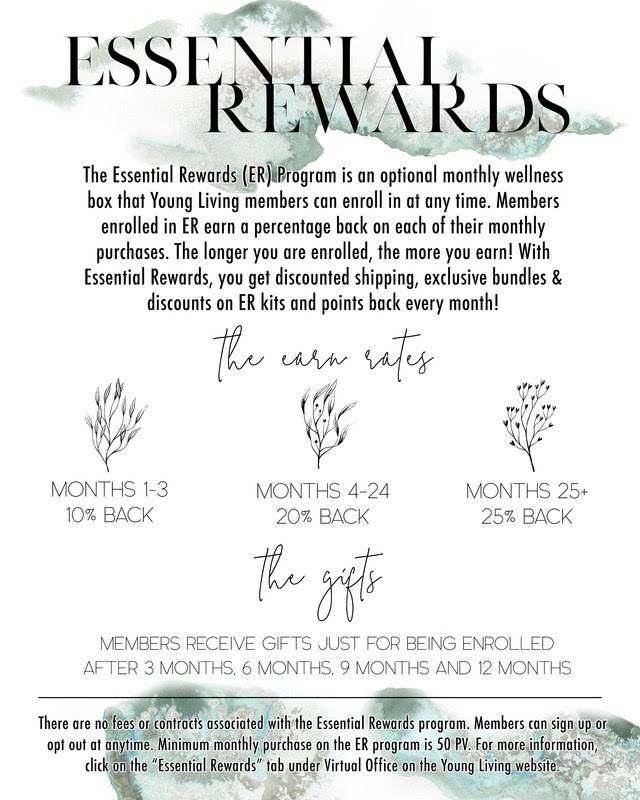 AUGUST CLASSES
We would love to have you join us. This is FREE to anyone who wants to attend. All classes are at
7pm MST
I hope everyone has a fabulous August! We are here for you always!