Nov 21, 2018 10:27 AM Central
HAPPY THANKSGIVING!!
I am personally so thankful for you and I hope these holidays bring you so much joy! I could not be more excited for this years Black Friday with Young Living! This year Young Living is giving 20% off FIFTY of their best products. All of the products will go live this Friday at 8am MST (10am EST, 9am CT, 8am MST, 7am PST). You will be able to purchase them by logging in and placing a quick order. All of the Black Friday items will be listed there under Black Friday Specials! So lets dive right in!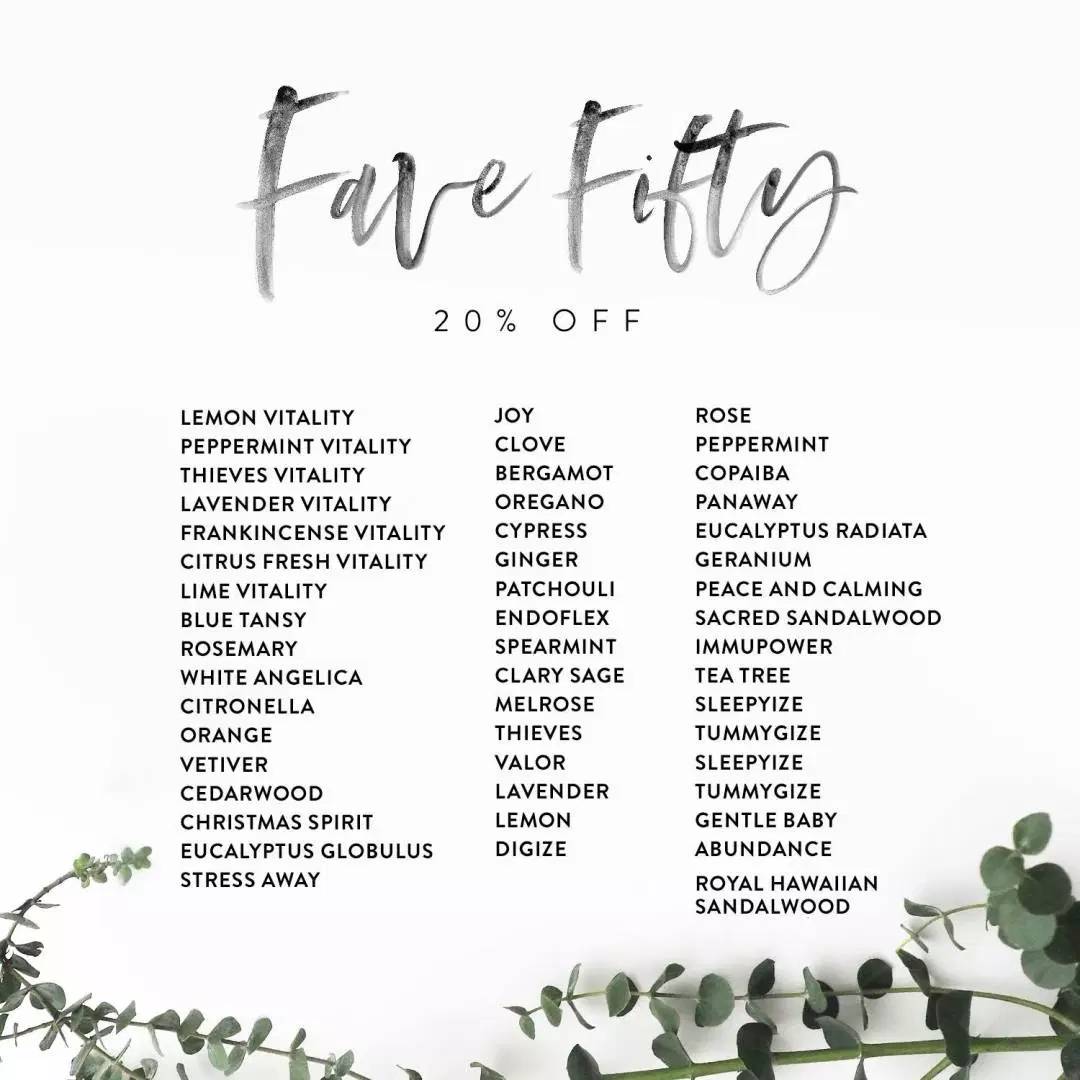 You've been waiting for this…..and here they are!!!!!
BLACK FRIDAY DEALS
Here's what's coming on FRIDAY!!!!!
THREE separate AMAZING deals!!!!!
///
Starts Friday morning!
10am EASTERN | 9am CENTRAL | 8am MOUNTAIN | 7am PACIFIC
ends November 24 at 11:59 p.m., MT
///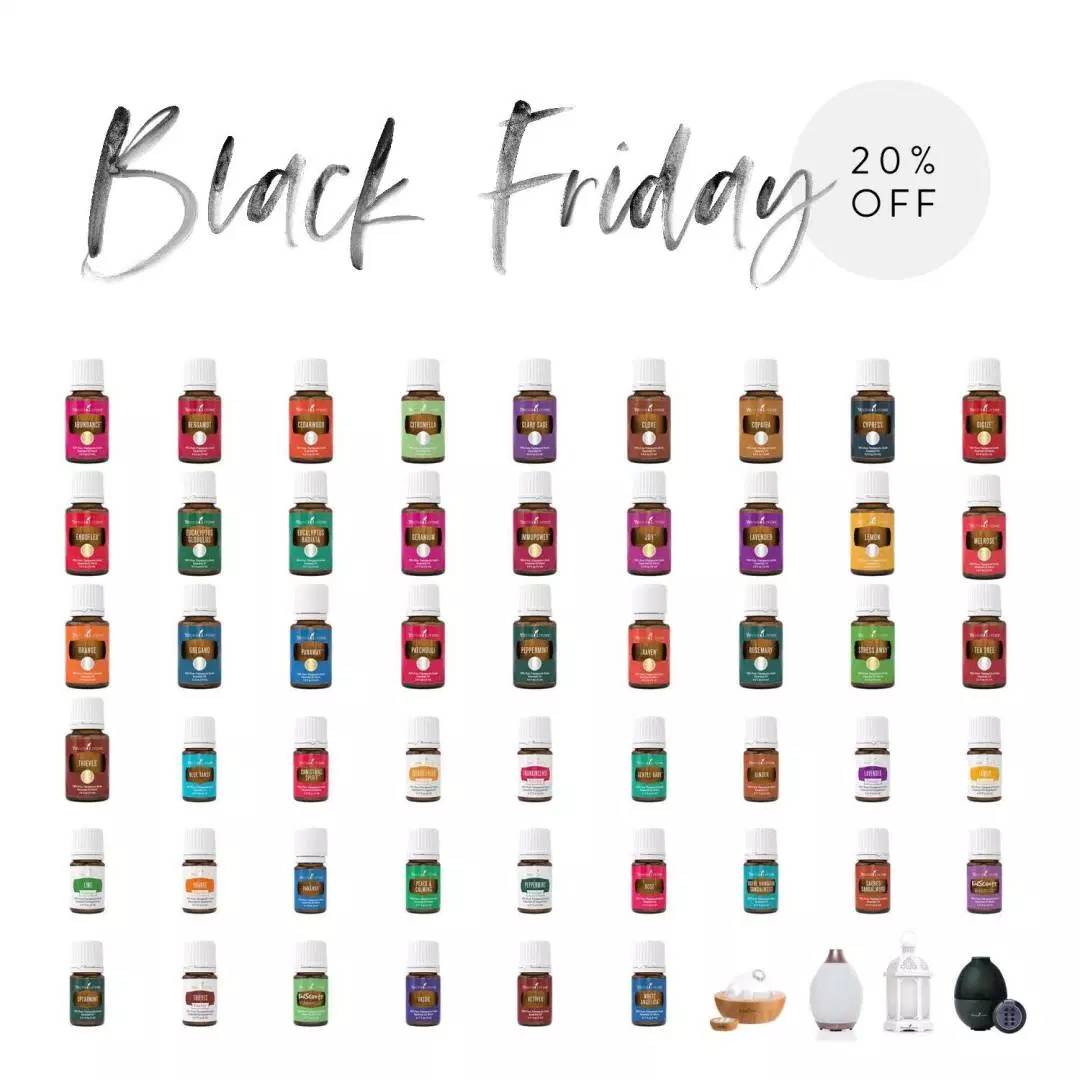 1. 20% off the 50 best-loved essential oils and blends!! Yes, that's right I said 50!!!!!
US Only | Quick Order Only | Applies to both Wholesale + Retail
PRODUCT LIST WITH *DISCOUNTED* PRICES LISTED:
Royal Hawaiin Sandalwood 5ml $78.00 – Item #4746D
Thieves 15ml $27.80 – Item #3423D
Valor 5ml $31.80 – Item #3430D
Lavender 15ml $19.40 – Item #3575D
Peace & Calming 5ml $27.80 – Item #3398D
Rose 5ml $152.80, 75PV – Item #3623D
Sacred Sandalwood 5ml $79.80, 59.80PV – Item #19651D
Peppermint 15ml $17.60 – Item #3614D
Copaiba 15ml $35.40 – Item #3431D
Panaway 5ml $29.00 – Item #3391D
Eucalyptus Radiata 15ml $15.20 – Item #3538D
Geranium 15ml $34.00 – Item #3554D
Lemon 15ml $9.20 – Item #3578D
Immupower 15ml $51.60 – Item #3363D
Tea Tree 15ml $21.40 – Item #3587D
Blue Tansy 5ml $75.80 – Item #3084D
Rosemary 15ml $12.80 – Item #3626D
White Angelica 5ml $23.00 – Item #3428D
Citronella 15ml $16.00 – Item #3085D
Orange 15ml $8.80 – Item #3602D
Vetiver 5ml $17.00 – Item #3651D
Cedarwood 15ml $9.20 – Item #3509D
Christmas Spirit 5ml $8.40 – Item #3356D
Eucalyptus Globulus 15ml $11.80 – Item #3539D
Lemon Vitality 5ml $5.00 – Item #5625D
Peppermint Vitality 5ml $8.20 – Item #5628D
Gentle Baby 5ml $17.40 – Item #3362D
Thieves Vitality 5ml $11.80 – Item #5631D
Joy 15ml $34.40 – Item #3372D
Lavender Vitalty 5ml $9.60 – Item #5590D
Clove 15ml $12.60 – Item #3524D
Bergamot 15ml $22.20 – Item #3503D
Oregano 15ml $22.80 – Item #3605D
Cypress 15ml $15.80 – Item #3530D
Frankincense Vitality 5ml $24.40 – Item #5587D
Orange Vitality 5ml $4.80 – Item #5627D
Ginger 5ml $10.80 – Item #3557D
Lime Vitality 5ml $4.60 – Item #5591D
Patchouli 15ml $27.80 – Item #3608D
Panaway 15ml $65.40 – Item #3390D
Raven 15ml $28.60 – Item #3402D
Endoflex 15ml $22.60 – Item #3333D
Spearmint 5ml $8.80 – Item #3638D
Clary Sage 15ml $39.00 – Item #3521D
Melrose 15ml $16.20 – Item #3378D
Citrus Fresh Vitality 5ml $6.00 – Item #5619D
SleepIze 5ml $13.80 – Item #5307D
TummyGize 5ml $10.40 – Item #5305D
Abundance 15ml $30.40 – Item #3300D
Di-Gize 15ml $27.00 – Item #3324D
Stress Away 15ml $24.40 – Item #4630D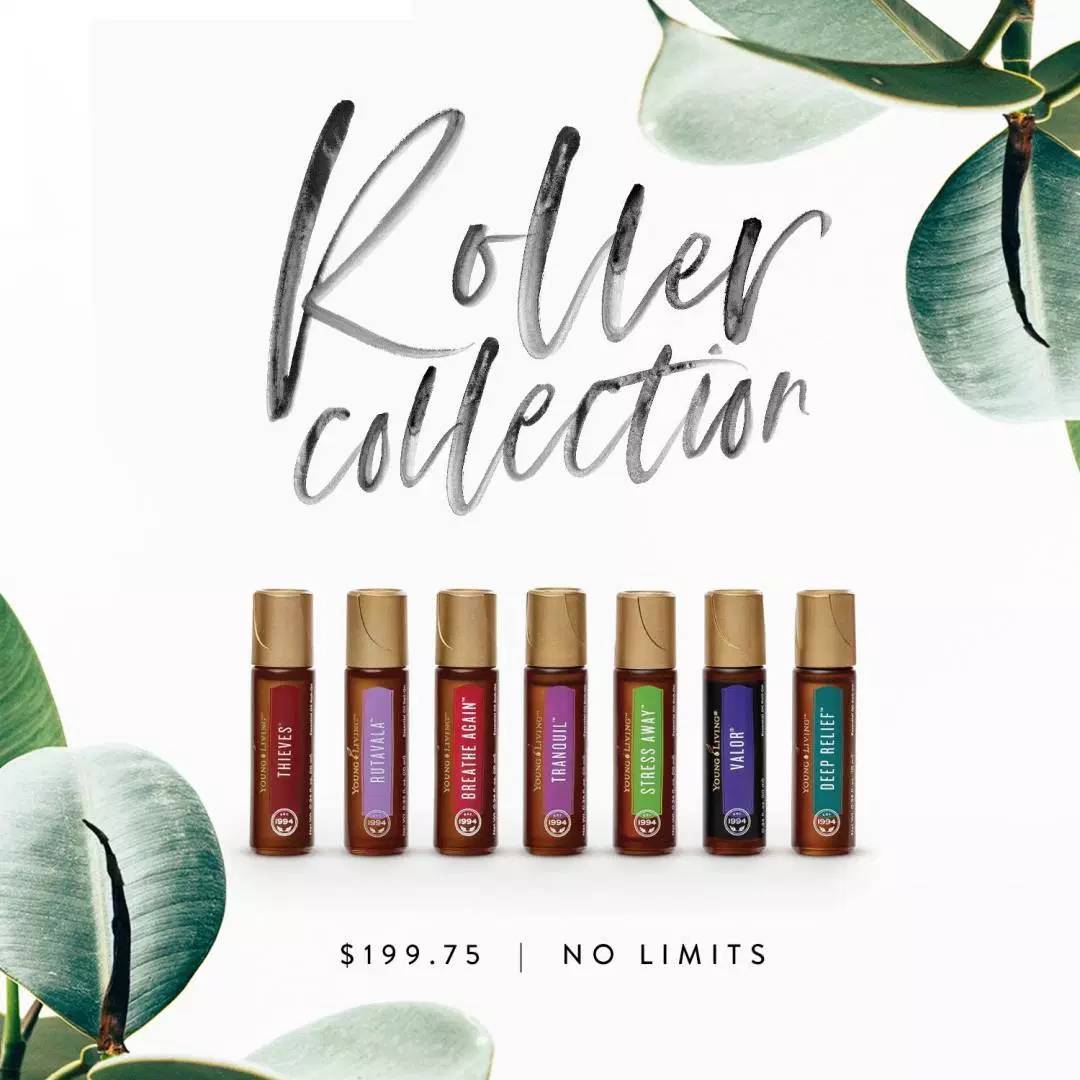 2. (FIRST TIME EVER!!!!)
Complete Roll-On Collection!
Young Living just released something that will help us all roll into the holiday season with a little more ease!!
I am so excited for this brand new Roll-on Collection! And there is a limited supply so don't hesitate or you might miss out on this one!
What comes in the collection?
First, there is Thieves! Yes, please! This beautiful blend was my first love ! In our house, we roll this puppy all over the bottoms of our kiddos' feet every night before bed ! We rest easy knowing our little ones have the natural tools they need to stay well throughout the holidays.
RutaVaLa? Getting your hands on this blend is next to impossible ! In fact, this is the ONLY way to grab a bottle of this coveted oil. Its been out of stock for as long as I can remember! So whats the big deal with RutaVala? Can anyone say SLEEP ?! This calming blend will have you OUT faster than you can say "Good Night, Honey". Take my word for it!
Deep Relief- We know the holidays means a little more of everything. And a little more of EVERYTHING can lead to extra tension in those shoulders. Keep a bottle of Deep Relief in your purse or back pocket and you will always have the solution for your tight muscles.
Stress Away- The perfect companion to Deep Relief when you have baking to do, shopping to complete, a tree to decorate, and parties to attend! Keep both those bottles with you for a more relaxed and stress-free season!
Tranquil- Who couldn't use a little more of this in December! Its a great compliment to RutaVala for sleep, and I also find this one to be super helpful when I am feeling overwhelmed with ALL THE THINGS! A quick roll on my wrists and neck….I can feel the sigh of relief just thinking about it.
Breathe Again- I love the synergy of this blend – – four types of eucalyptus oil paired with peppermint, copaiba and myrtle! It's invigorating and my lungs say thank you! Put a little pep in your step this season with this invigorating blend.
Valor- Oh Valor, how I adore you! Are you an introvert that has to attend the work holiday party? Valor. Going to the family get together that usually ends in arguments? Valor. Singing in the Christmas Choir? Valor. Whatever the reason, grab Valor when you are needing a little more of it this season.
Don't wait! Grab yourself this collection before it is gone!
Item No.: 25649
Size: 7 10-ml roll-ons
Wholesale Price:
$199.75
Retail Price:
$262.83
PV: 199.75
Essential Rewards: Yes, starting December 1 while supplies last
Quick Order: Yes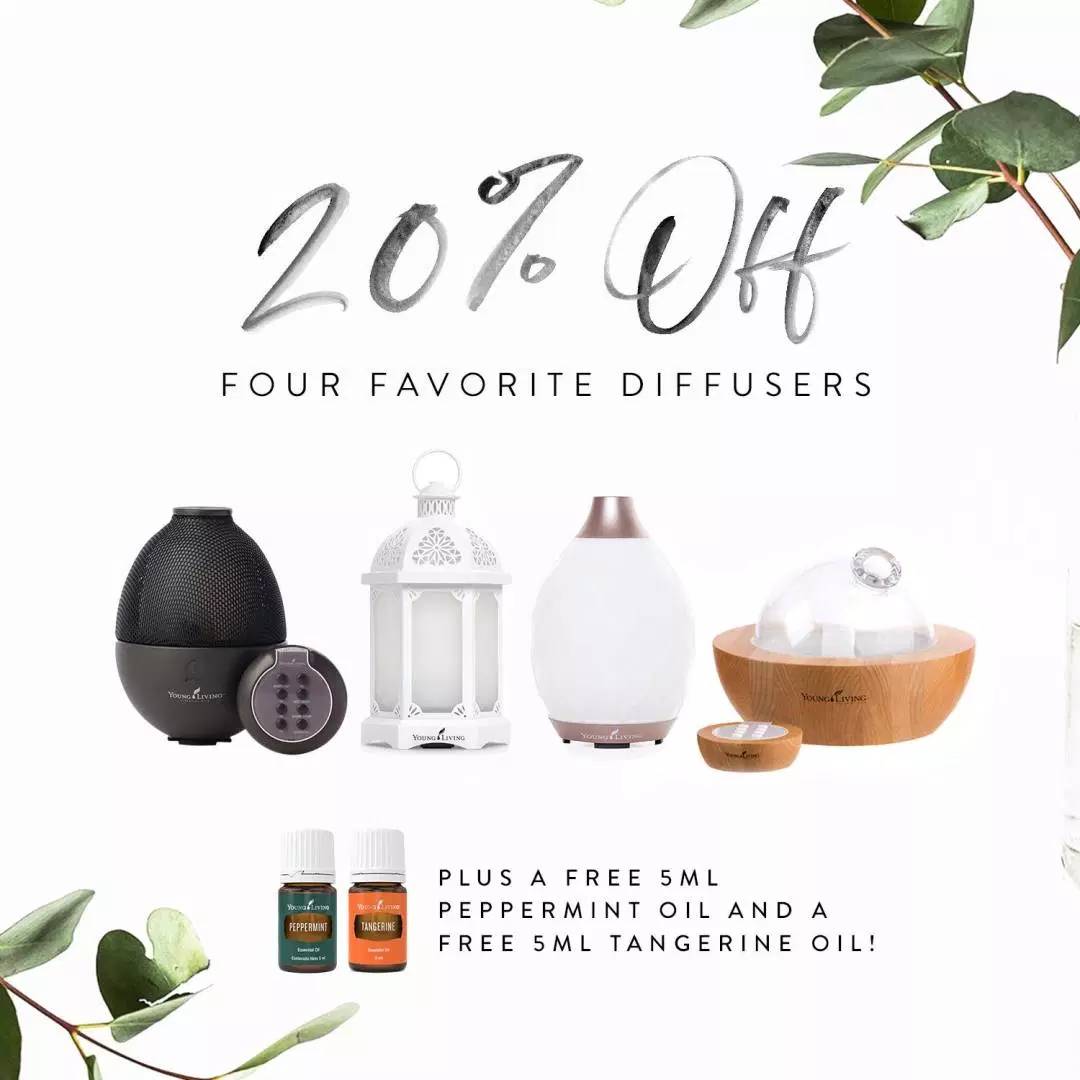 3.
20% off our four favorite diffusers!!!! The Aria, Rainstone, Desert Mist + Lantern.
Desert Mist Diffuser $51.00, 30.60PV – Item #21558D
Rain Stone Diffuser $139.80, 83.80PV – Item #5331D
Aria Diffuser $185.40, 111.40PV – Item #4524D
Lantern Diffuser $67.80, 40.60PV – Item #23700D
US Only | Quick Order Only | Applies to both Wholesale + Retail
///
NO LIMITS | WHILE SUPPLIES LAST!
+ You also can qualify for the November PV Promo a third time and get triple the goodies!!! That means you can snag our new favorite blend, Higher Unity, for FREE for a third time!!!!
Place a qualifying quick order anytime between Friday, November 23, and Monday, November 26, and snag all the promo items between the 190 and 400 levels again!
Due to high order volumes, expected order processing and/or shipping (including YL Go/YL Go+) may take longer than usual. Priority will be given to YL Go and YL Go+ members. Your order must be placed by phone or online.
Need some ideas on what to buy? Check out these bundles/individual favorites that each contain the items that are 20% off!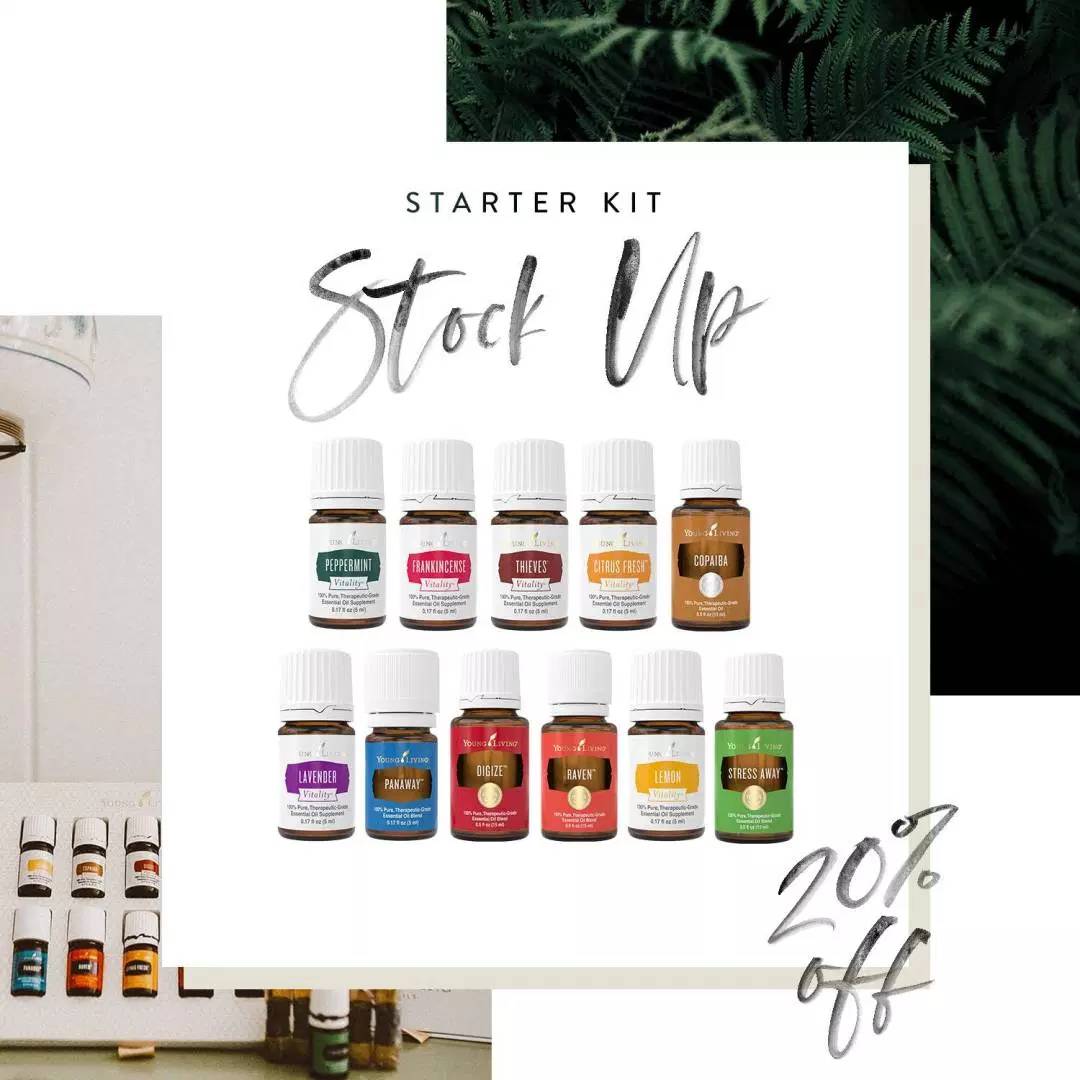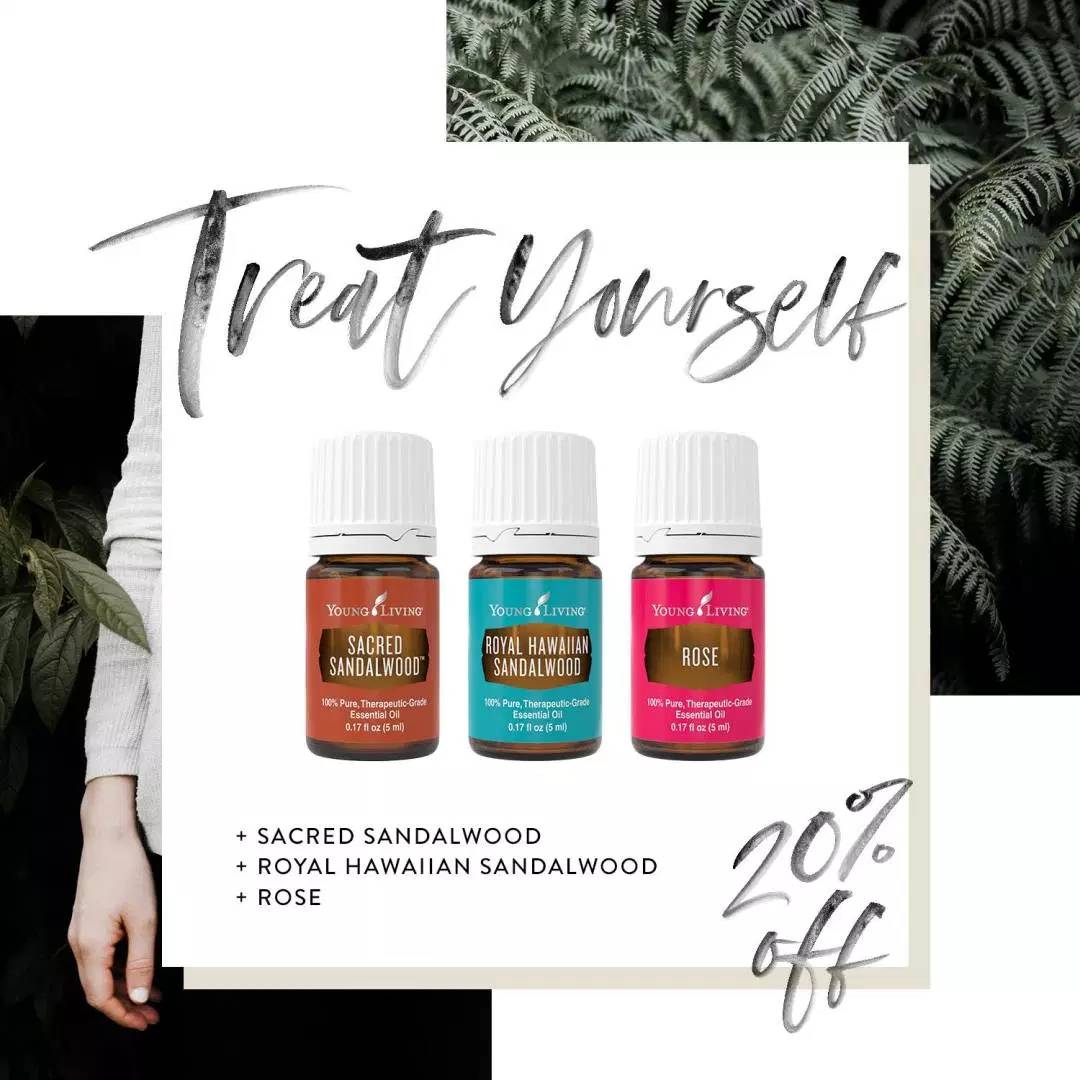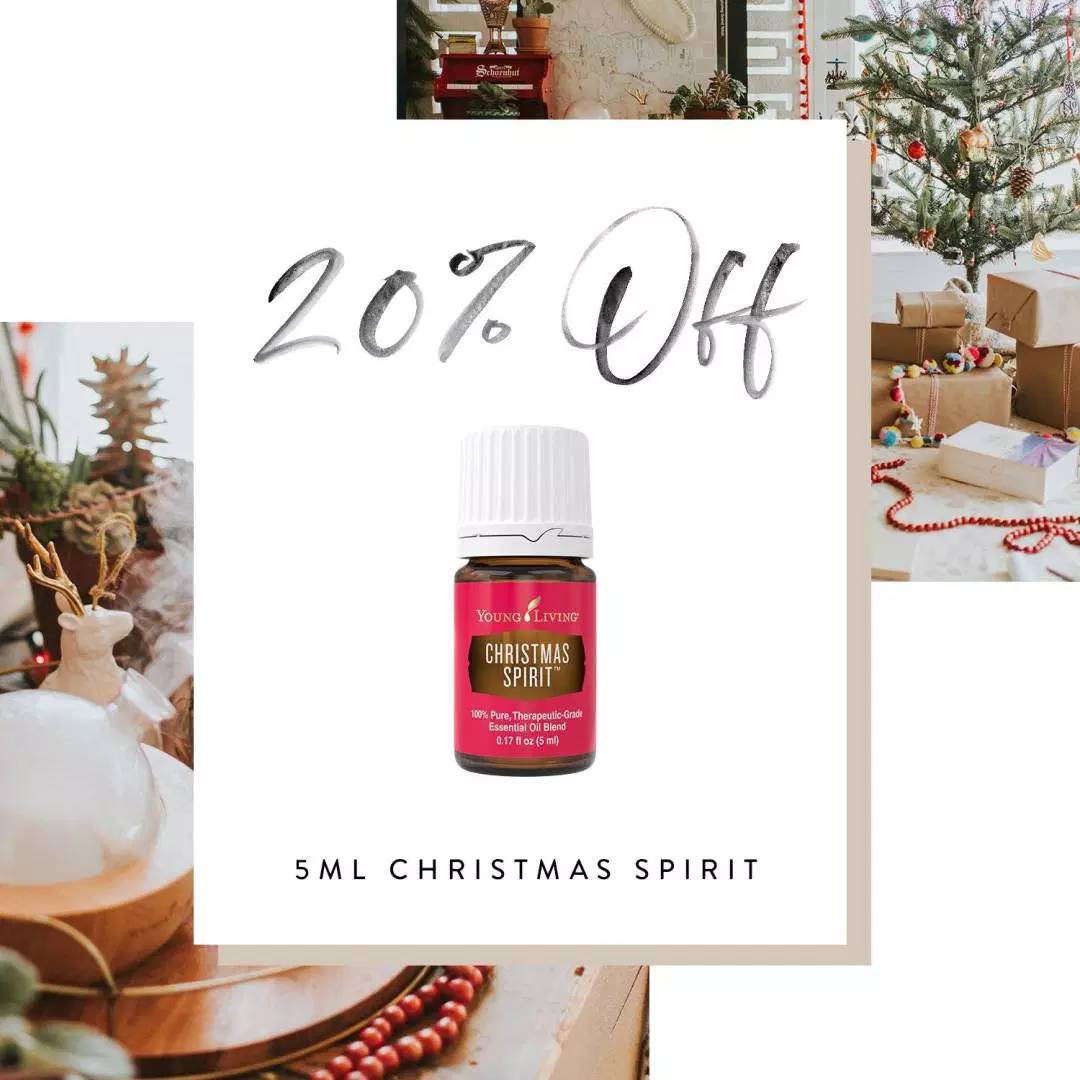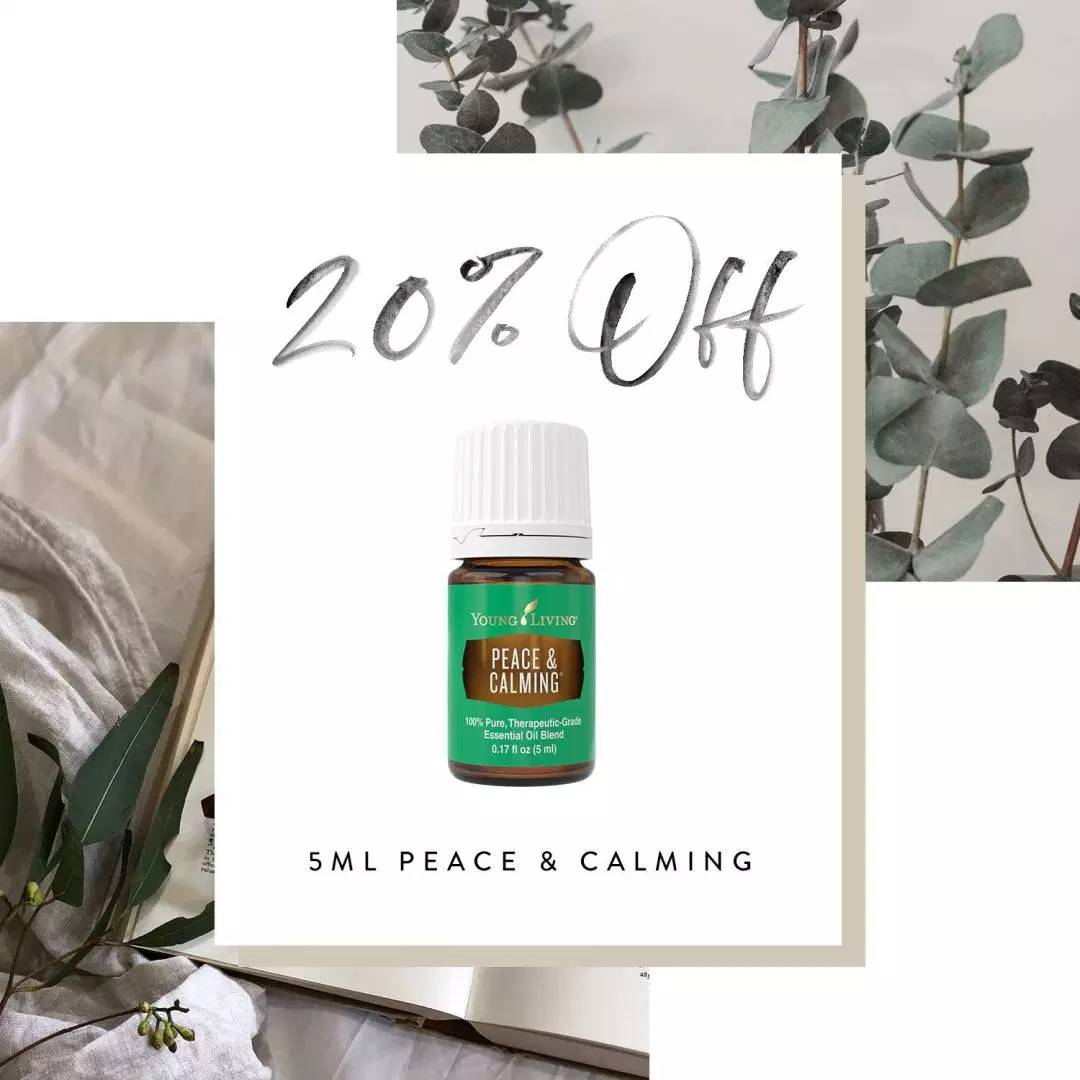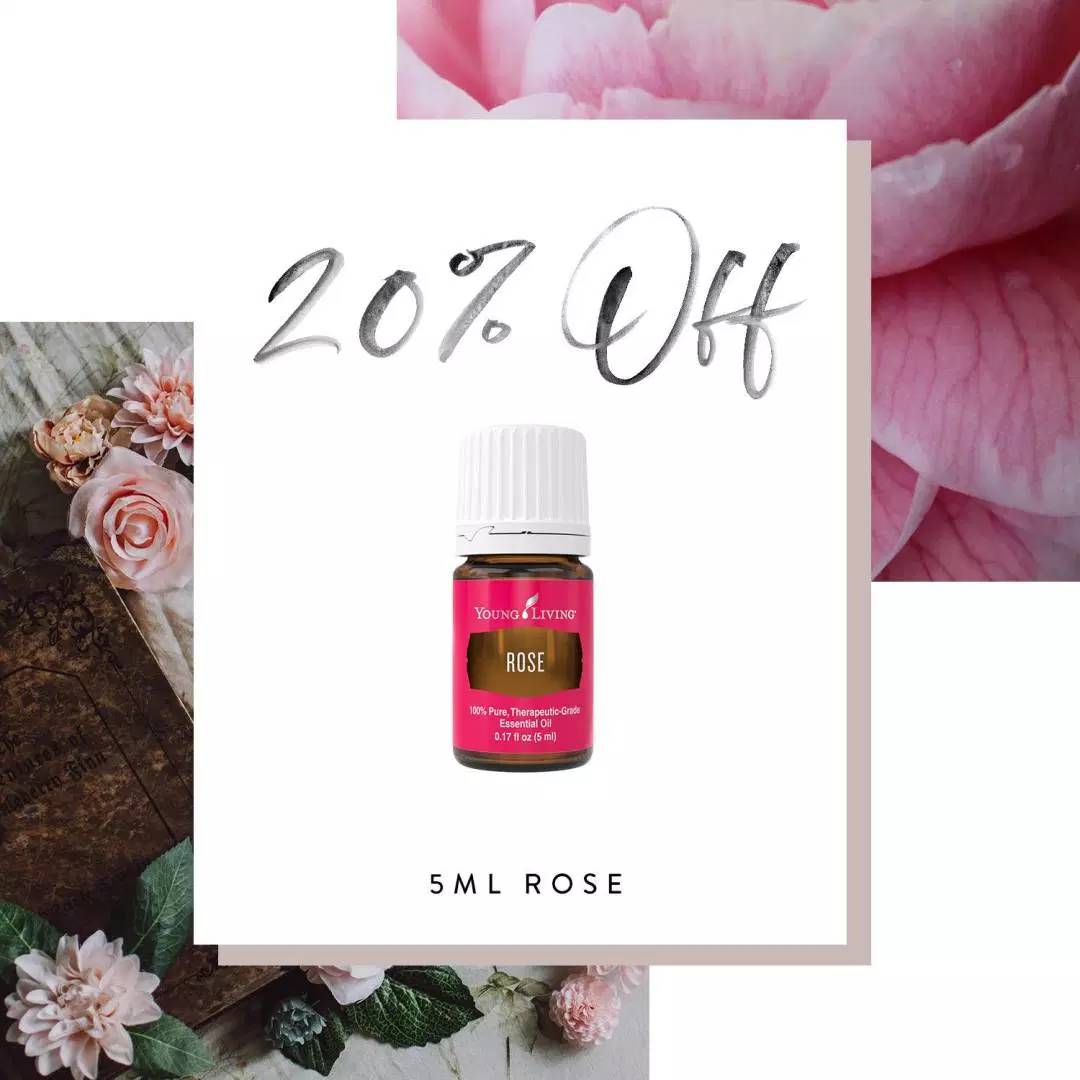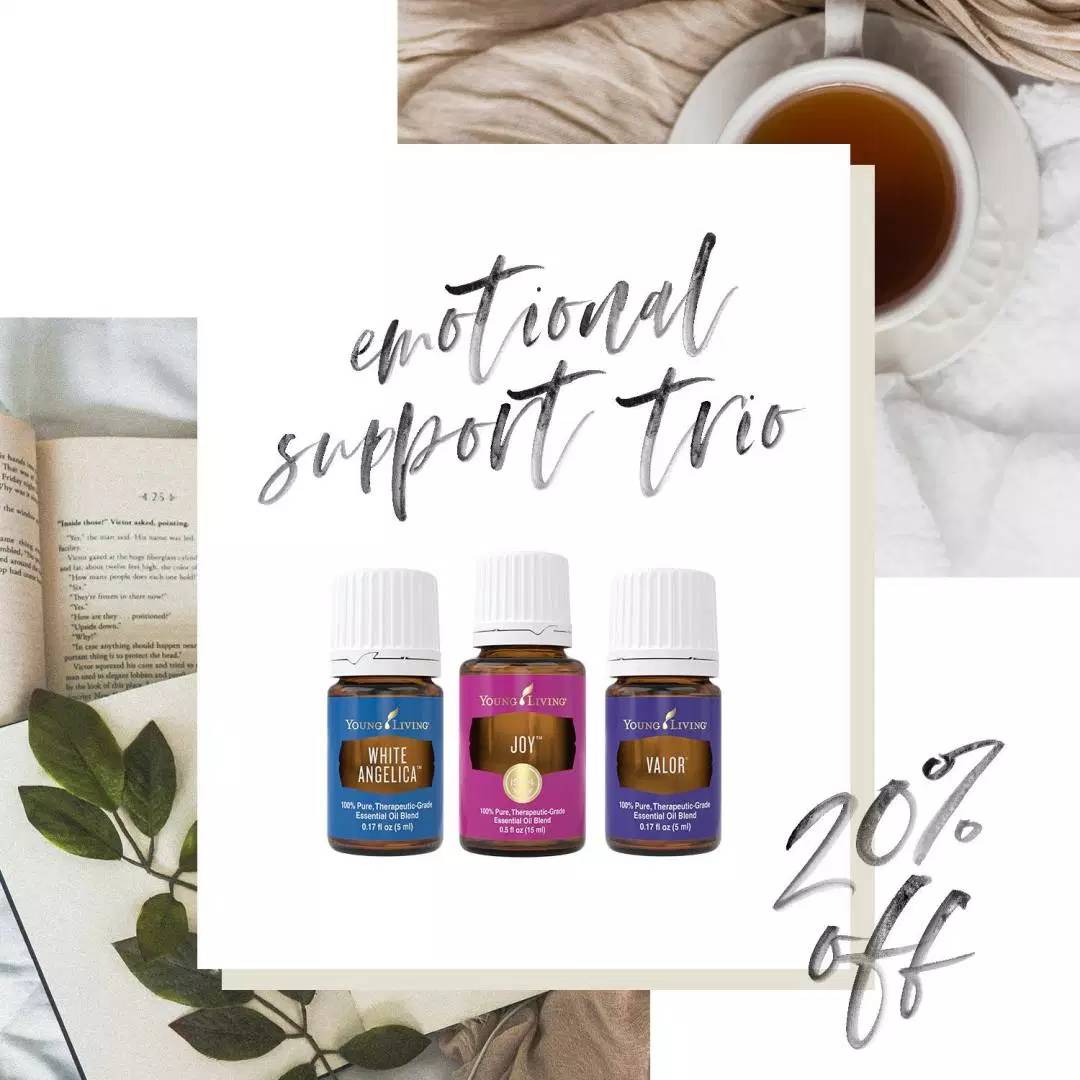 I hope this brings as much joy to you as it does to me! These products have forever changed my life. Happy Holidays, my friends! I am so thankful for you!