Nov 30, 2018 09:50 PM Central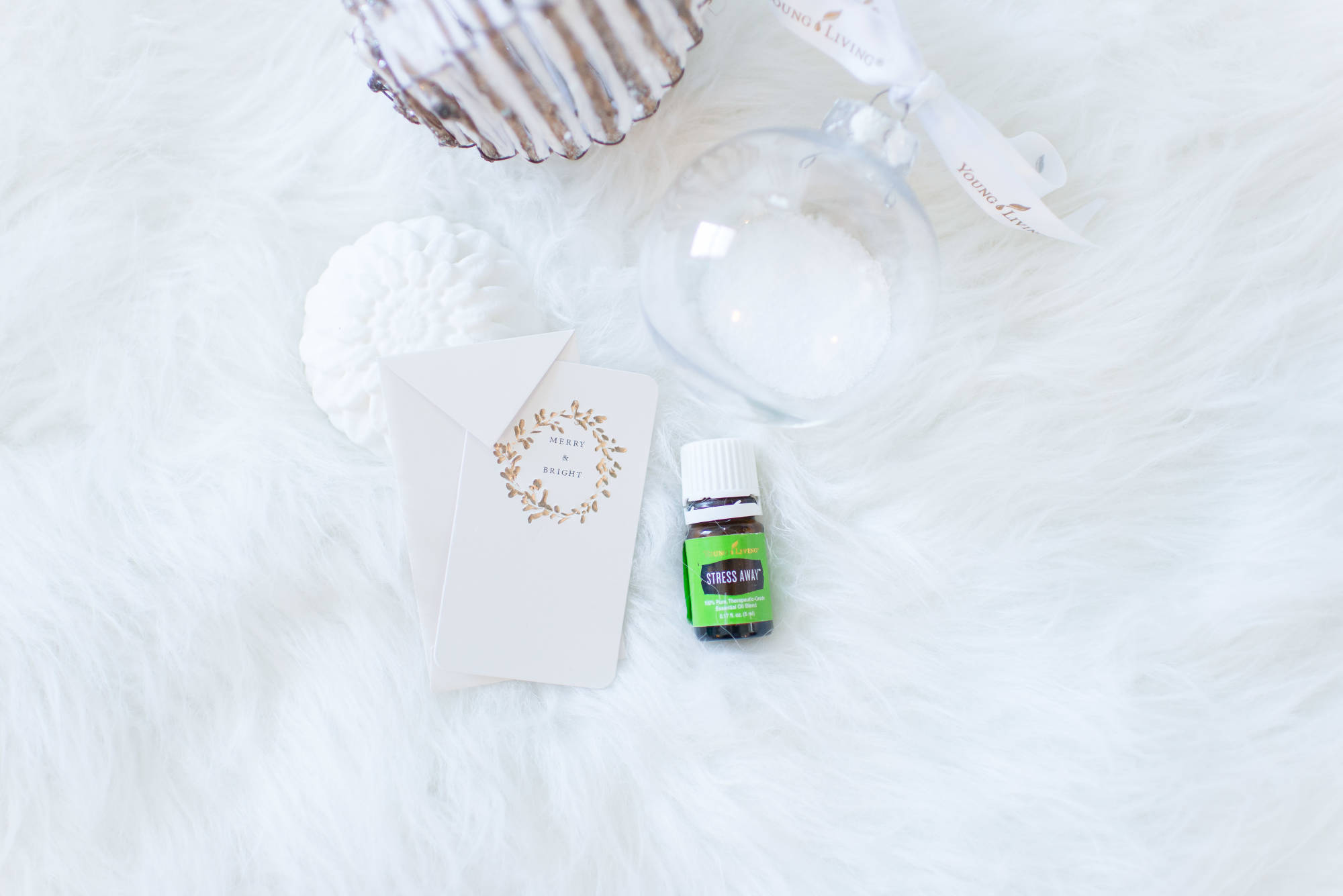 BATH SALTS
Bath soaks are an easy and useful gift. If someone doesn't have a bathtub they can use this as a foot soak.
The Soothing Bathtime Blend
3 cups premium quality epsom salt
30 drops of therapeutic grade essential oil
Optional add in: 1 TBSP sweet almond oil or gently melted coconut oil
Add 3 cups of epsom salt to a wide-mouth quart mason jar. TIP: Using a ½ cup measuring scoop makes it easier to pour into the wide-mouth jar.
Add 15 drops of each lavender and geranium, or 30 drops of Young Living Gentle Baby blend. (Use 5 drops essential oil per quarter cup epsom salt.)
Add your optional oil if you prefer.
Seal the lid and shake up the jar until oil is mixed with the salts. TIP: It's worth going to the trouble of mixing your epsom salt and essential oil rather than just adding each to your tub. Because oil doesn't mix with water, the epsom salt helps the essential oils disperse in the bath evenly.
Use ½ – 1 cup of the mixture in your bath. Take a deep breath. Soak for 20 minutes in very warm water. Enjoy and may this take you to bathtub bliss!
HOLIDAY TIP: Put bath salts and essential oils in a cute clear ornament for a simple yet effective gift.